I just want to say that the most important thing about Pre Season is fitness and it's important at the moment that we remember that.

As you know, Chelsea lost their second game running last night against AC Milan 1-0 following on from the 2-3 loss to the MLS All Stars the other day.

As you can imagine, the press having very little else that's negative to write about Chelsea since we won the Champions League, have already jumped on our pre season bandwagon this morning with The Sun in particular having a pop. They have said:

CHELSEA's American adventure stuttered to a disappointing end as they were put in their place by AC Milan last night. Roberto Di Matteo's team were once again found wanting as they discovered that their new status of European Champions makes them marked men.

The Blues will land home in London this afternoon with serious questions to answer about their search for a new style.

And Roman Abramovich must be wondering just where his team are heading after watching their second defeat in the space of four days.

So what I mean? It's important not to jump on the bandwagon here and to just let RDM and the players get on with it. We play Brighton away next Saturday before the Community Shield game against Manchester City the week after. A full three more weeks to prepare ourselves ahead of the season kicking off.

So ignore the early rubbish in the media and let's wait before everyone is 100% fit and used to playing with each other before WE start having a pop!
WPF Baby





My Club Support

:



Posts

: 3


NPF Points

: 3



Halo, I'm not talking cos a barca fan but here is the truth man. Over squad with knowledge of management at first can create step back. Possibly Chelsea may be next EPL champion.
===========================================================================================================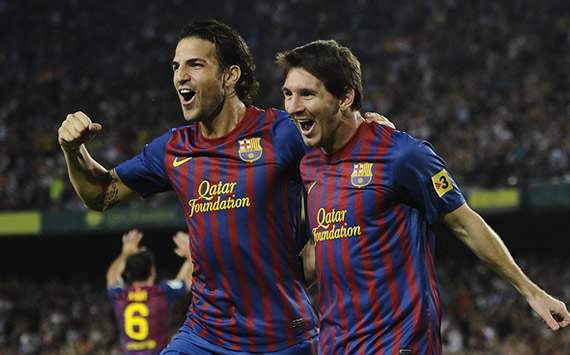 Forum Owner





My Club Support

:



Posts

: 133


NPF Points

: 213



I think I'm in support with Mikel. We are in the right position.
[quote=Paradise]Halo, I'm not talking cos a barca fan but here is the truth man. Over squad with knowledge of management at first can create step back. Possibly Chelsea may be next EPL champion.[/quote]

You should know that soccer is all about losing and winning. That's all
===========================================================================================================

WPF Amateur





My Club Support

:



Posts

: 71


NPF Points

: 75



Monsterman wrote:I think I'm in support with Mikel. We are in the right position.

Paradise wrote:Halo, I'm not talking cos a barca fan but here is the truth man. Over squad with knowledge of management at first can create step back. Possibly Chelsea may be next EPL champion.

You should know that soccer is all about losing and winning. That's all
Yeah I know
===========================================================================================================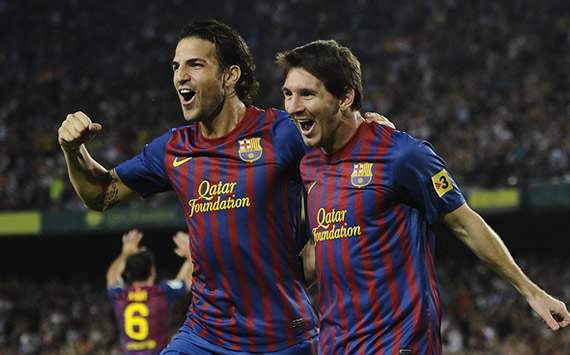 Forum Owner





My Club Support

:



Posts

: 133


NPF Points

: 213




---
Permissions in this forum:
You
cannot
reply to topics in this forum