Brazil star Neymar says Argentina ace Lionel Messi is the best player in the world following Saturday's friendly between the two teams.

The Barcelona forward inspired his team to a 4-3 victory against their arch-rivals, scoring two goals in the first half before deciding an end-to-end contest with a brilliant late strike to complete his hat-trick.

Neymar, who picked up two assists in the match, has often earned comparisons with Messi, but he admitted the Argentine is at a higher level.

"It is very simple: Messi is the best in the world, and if you give him a little bit of space, he can do whatever he wants," Neymar told reporters.

"But this match was not a walk in the park, like many had predicted.

"We could have won the match, we had chances to score. We played well and we showed that we are on the right track."
Players know their mates I think so
===========================================================================================================

Admin





My Club Support

:



Posts

: 69


NPF Points

: 93



Neymar, is good but I think Messi worths more than him probably
===========================================================================================================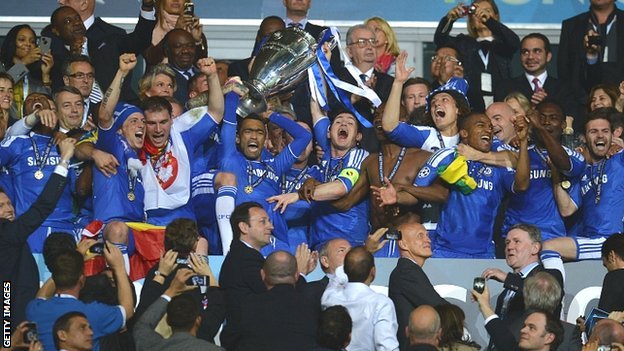 WPF Novice





My Club Support

:



Posts

: 8


NPF Points

: 14



Neymar Neymar Neymar :wpf3.5: Come to Spain
===========================================================================================================
WPF Beginner





My Club Support

:



Posts

: 21


NPF Points

: 26



Forum Owner





My Club Support

:



Posts

: 133


NPF Points

: 213




---
Permissions in this forum:
You
cannot
reply to topics in this forum